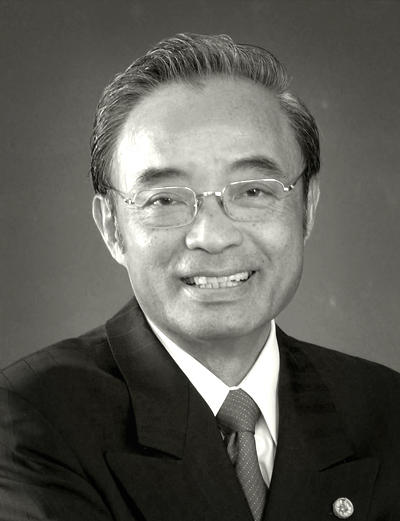 Title:
Science and Technology under HRH Princess Maha Chakri Sirindhorn's Initiatives
Abstract:
Her Royal Highness Princess Maha Chakri Sirindhorn was  born in Bangkok on the second of April, 1955 as a daughter of Their Majesties King Bhumibol Adulyadej and Queen Sirikit of Thailand. Apart from her excellent background education in history, language and education development, HRH has been interested in science and technology subjects, particularly for the well being of Thai citizens.
Through the IT Project Under HRH Princess Maha Chakri Sirindhorn's Initiatives, HRH has used information technology to alleviate the underprivileged such as school students  in remote areas, people with disability, chronic young patients in hospitals, and inmates. HRH has also keen interest in promoting the international collaboration of Thailand with both advanced and neighboring countries in science and technology.
Examples of Thai scientist participation in CERN's WLCG Grid Computing and CERN's  high energy physics, reliable solar energy to support education in a Cambodian college in remote rural area, and locally manufactured ISO-standard prosthetic legs will be presented.
Biography: